Our Services
You've worked hard for what you own. So when it's time to restore or replace damaged property, you want the very best.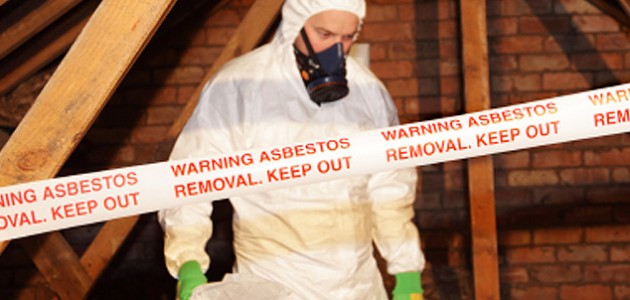 Asbestos & Lead Abatement
We will eradicate asbestos or lead contamination, which can be very harmful to those exposed
Read More
You may have heard that lead-based paint is damaging to your health. In fact, it is severely detrimental to your health. Lead can harm an unborn child, so pregnant women need to be careful about lead exposure. At low levels of lead, it can cause damage in brain development, especially in children. This damage is irreversible. At higher levels, lead can cause kidney failure and damage the nervous system for both children and adults. At peak levels of lead, it can cause seizures, unconsciousness and possibly even death.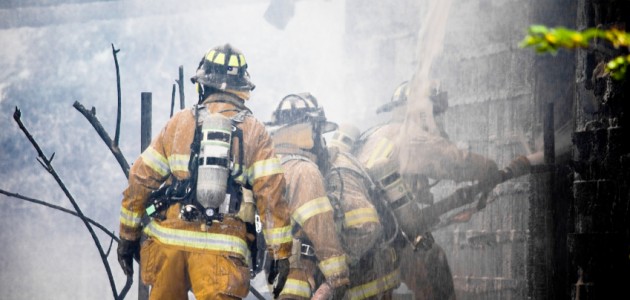 Emergency Service
Rapid response, fast deployment, immediate service, containment and results.
Read More
When your residential or commercial building is hit with a disaster it's only natural to feel a sense of panic. You might be concerned with the extent of the damage, the costs associated with it, and the safety of everyone in your building. Combined with feelings of nervousness, fear, anxiety, and a bevy of other emotions and it's easy to understand why damage caused by the elements—whether man-made or natural—creates such a stressful situation.>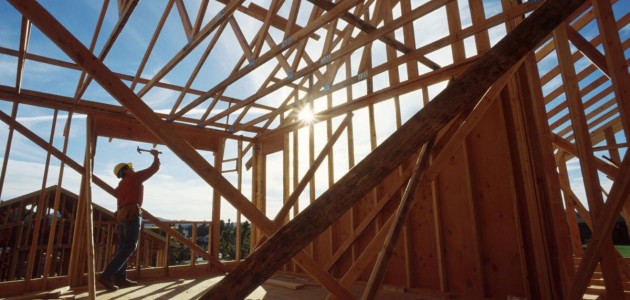 General Construction
Custom-made designs with style and reliability for all your construction needs
Read More
When it comes to understanding proper building codes, adhering to regulations, maintaining a safe work environment, and delivering properly finished projects nothing is as valuable as experience and knowledge. At Protech Construction we've been serving customers throughout California since 1981, and with almost 40 years of experience, we have the knowledge and skills to ensure your construction project is completed properly and efficiently.>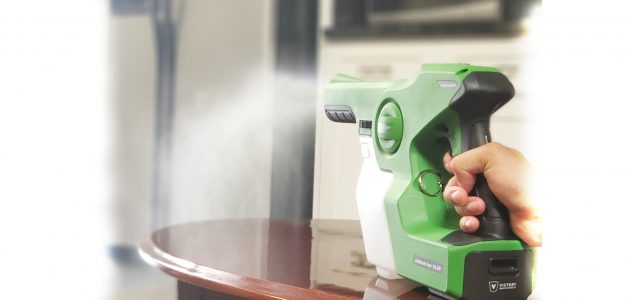 COVID-19 Sanitization
Thorough deep cleaning to eliminate any potential virus.
Read More
As the Coronavirus keeps spreading across our nation, it is more important than ever to keep homes, workplaces and other public places sanitized. In these cases it would be beneficial to opt for a more thorough cleaning than the traditional spray and wipe. Depending on if there was a confirmed case of COVID-19 in your workplace or home, you may want to opt for the more thorough sanitization process.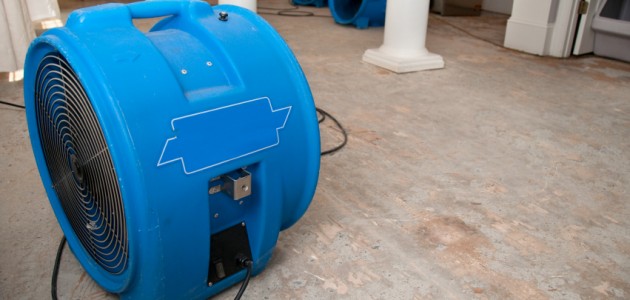 Water Damage
If you have flooding or property water damage you must act fast!
Your Title Goes Here
Water damage is devastating, but with a water damage restoration company like Protech, you will be back to normal in no time.
Since water damage so quickly pervades floors, walls, carpets, upholstery, and belongings, it is imperative to react fast to prevent further water damage. Within hours, mold can start to develop with the presence of warm temperatures and moisture. Drywall can break down, metals can tarnish, dyes and inks of nearby objects can begin to stain, furniture will deteriorate, windows can warp, the paint will peel, and wood flooring will buck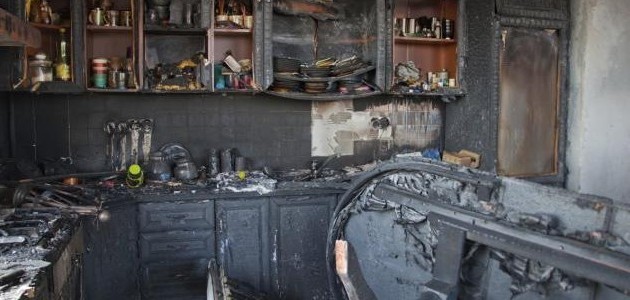 Fire and Smoke Damage
Fire is one of the most devastating crises there is. Protech will help to put your pieces back together.
Your Title Goes Here
Fire damage is all about immediacy. With every minute, the fire will be gaining momentum and be more difficult to contain and prevent further loss of structures. Once the fire is extinguished, there are considerable smoke residuals that are harmful if congested. Protech specializes in removing smoke damage that can pose a constant threat to your health.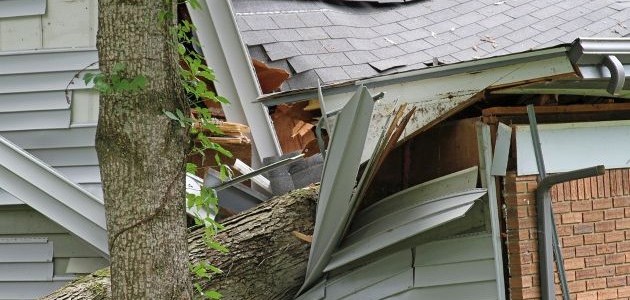 Reconstruction
When your property needs a solid foundation, call Protech.
Read More
If your home has been damaged by fire, water, high winds, or any other environmental factor there could be more that needs repairing than the obvious, visible problems. Damage from fire, water, smoke, earthquakes, asbestos, and other environmental factors often requires more than just a fresh coat of paint. Reconstruction is often necessary in order to bring your home or commercial building back up to code, ensuring the safety of all those who use it.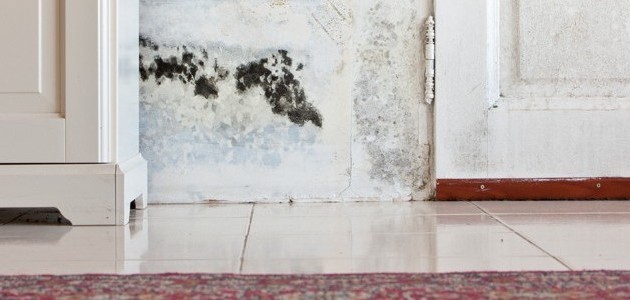 Certified Mold Remediation
Our technicians are certified to rid your home or office of mold.
Read More
The idea of mold in your home is quite disturbing. When you actually see the mold on your walls, you are disheartened by its musky, green presence. You know you need to treat this immediately. It will require a mold remediation company like Protech to handle this toxin with the recommended safety precautions.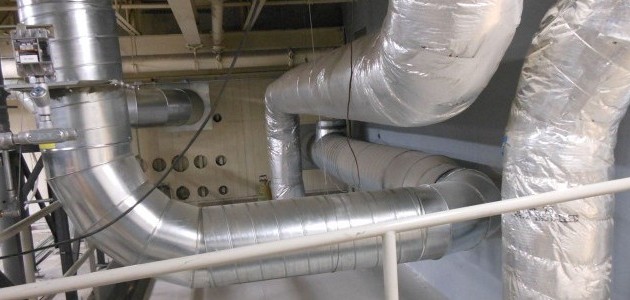 Air Duct Cleaning
We clear all the debris from your air ducts that may seep inside your home
Read More
If you noticed that the air circulating in your home is not fresh, you may consider getting your air ducts inspected. If the air ducts are blocked by debris, this will not only make your air ducts stale but also make your air system less efficient.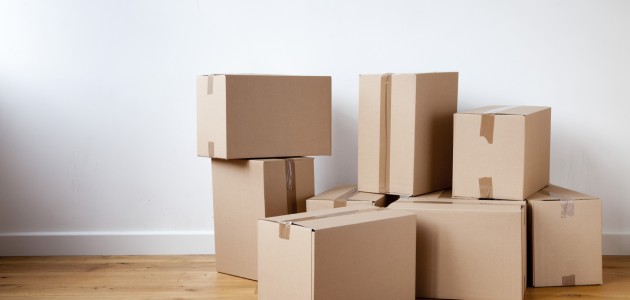 Contents
Protech can restore your belongings after a fire, water, or other property emergency.
Read More
We understand how devastating it is when your property is destroyed by fire, water, smoke, soot, and other harmful toxins. That's why we take your sense of loss very seriously and do our best to address the items that are salvageable first. We treat items such as furniture and sentimental objects of great value to you with the utmost care. Our team will examine every damaged piece and decide the best possible way to recondition them. We provide the following services: