Complete Fire and Water Damage Restoration
You'd worked hard for what you own.
When it's time to restore or replace damaged property,
You deserve the very best.

Whether you need our services for general construction, water damage repairs or fire and smoke damage repairs, mold remediation, or even asbestos and lead abatement, you can count on Protech Construction to get the job done right the first time.
Our broad range of services encompass the various forms of environmental hazards. Whether it be water damage, mold removal, fire damage or other such contaminants, our team responds to every emergency as if it were a life or death matter. We are always prepared to provide the urgent situation with containment and removal within minutes. We have developed a name recognition for environmental restoration because of our reliability and continued success throughout the Southern California area. Call us today, as your number one choice, for thorough service unlike any other.
A BIT OF PROTECH COMPANY HISTORY
For over 40 years, Protech has protected the community from environmental toxins and hazards by restoring properties to their original state. We know how important it is for you to go back to living like before, so we are very mindful about project deadlines, and work as efficiently as possible. Our team consists of highly professional technicians with certifications, who keep updated on the latest methods and environmental hazard issues. You'll be pleased to know that for your convenience, we work directly with your insurance company. Rest assured, you have an experienced staff advocating on your behalf. Call the experienced pros that will return your life to normal in an expedient manner, without sacrificing exceptional quality.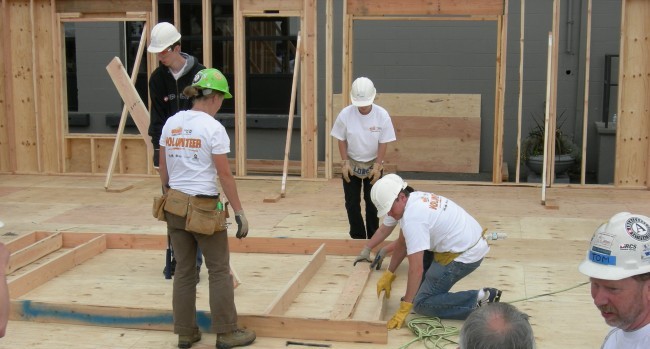 Since 1981 to 2023 42 Years of Excellence in the restoration industry ProTech Construction