About Us
No matter the hazardous situation, we restore your condition to normal and give you peace of mind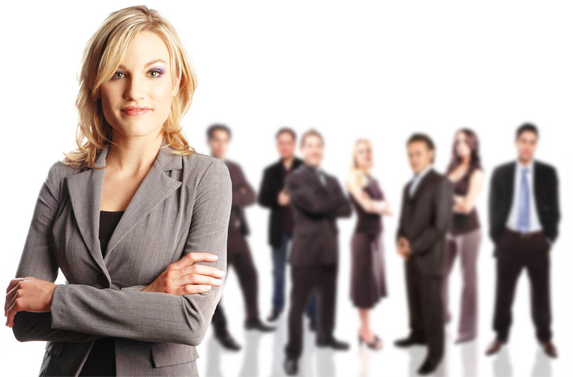 We're More Than Just a Company

At Protech Construction, we've been helping residents and businesses recover from disasters since 1981. Through helping so many Californians restore their spaces back to normal, we understand the stresses and hazards involved after unexpected, large-scale property damage. From the moment we take your first call to the last swipe of a paint brush, our staff is on hand to walk you through each step of the restoration and renovation process.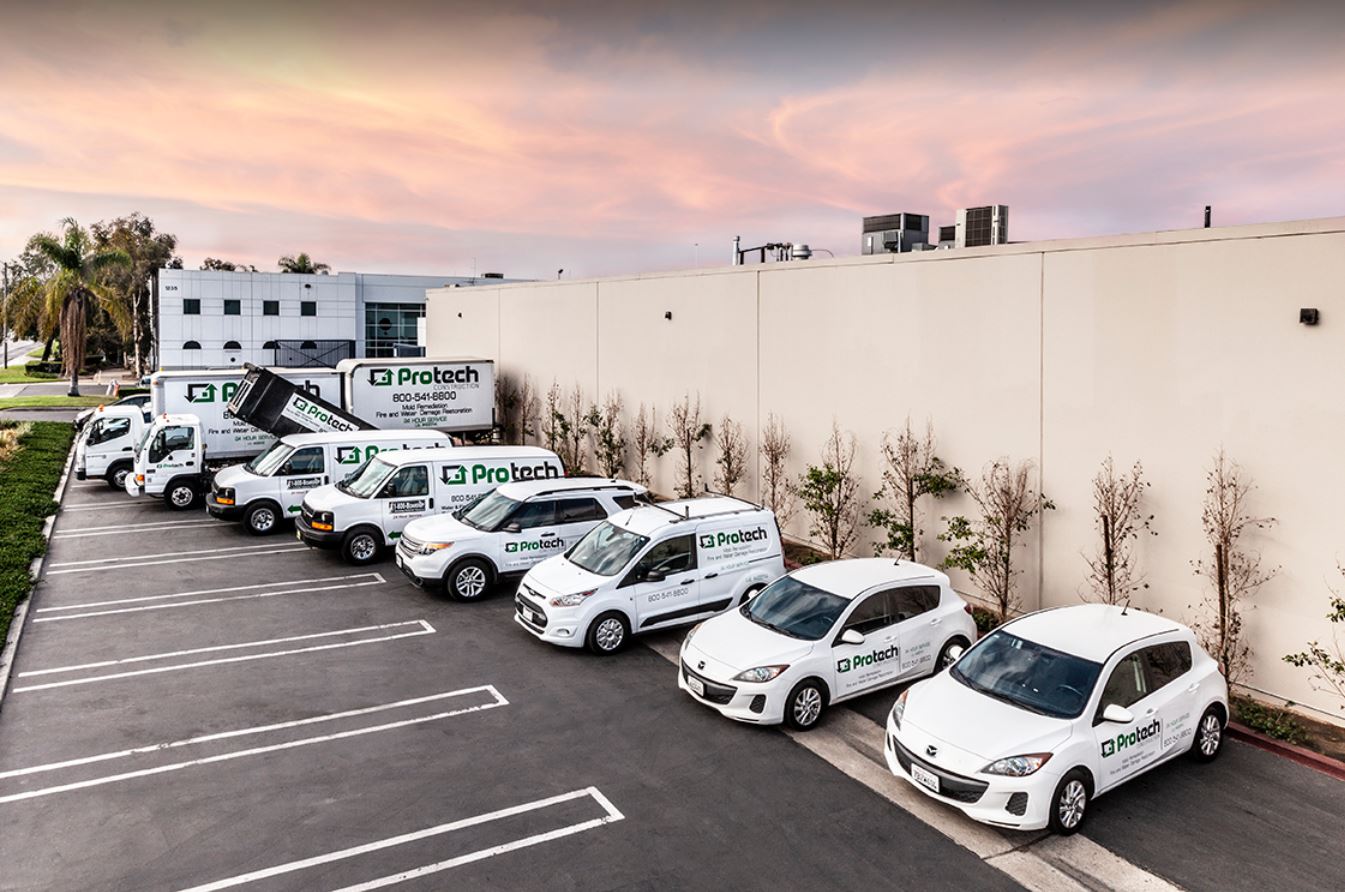 A BIT OF PROTECH COMPANY HISTORY

For over 40 years, Protech has protected the community from environmental toxins and hazards by restoring properties to their original state. We know how important it is for you to go back to living like before, so we are very mindful about project deadlines, and work as efficiently as possible. Our team consists of highly professional technicians with certifications, who keep updated on the latest methods and environmental hazard issues. You'll be pleased to know that for your convenience, we work directly with your insurance company. Rest assured, you have an experienced staff advocating on your behalf. Call the experienced pros that will return your life to normal in an expedient manner, without sacrificing exceptional quality..